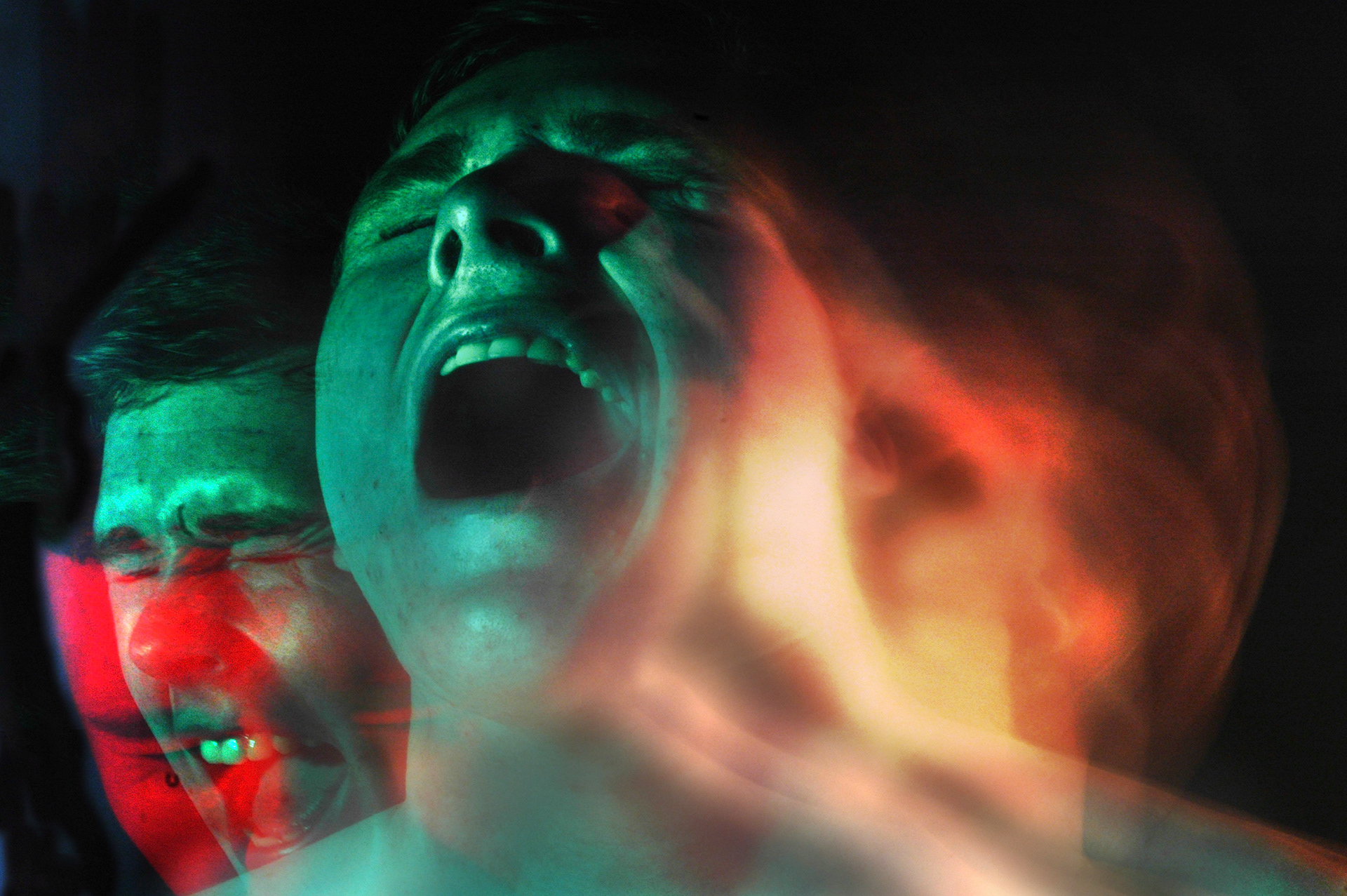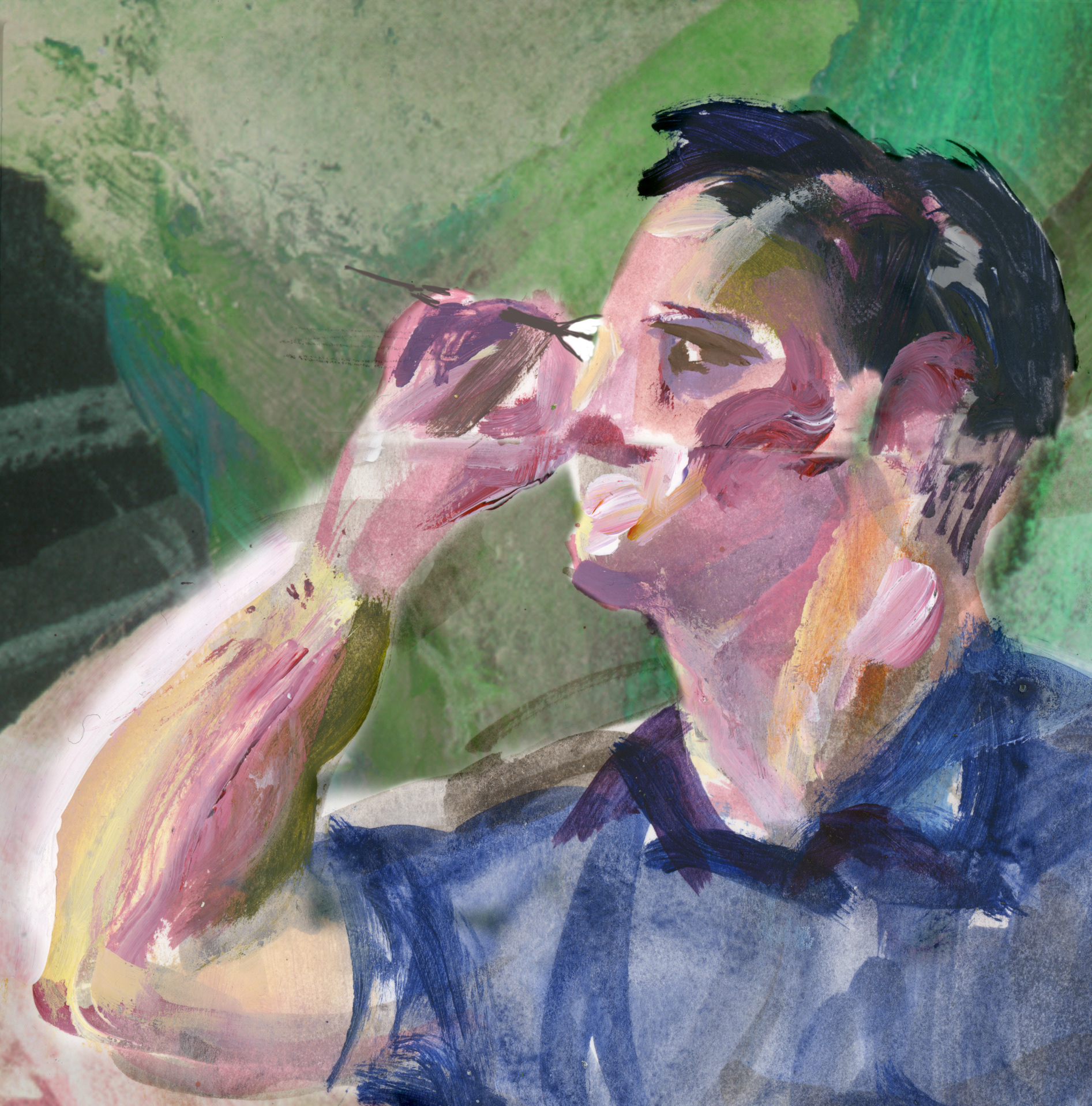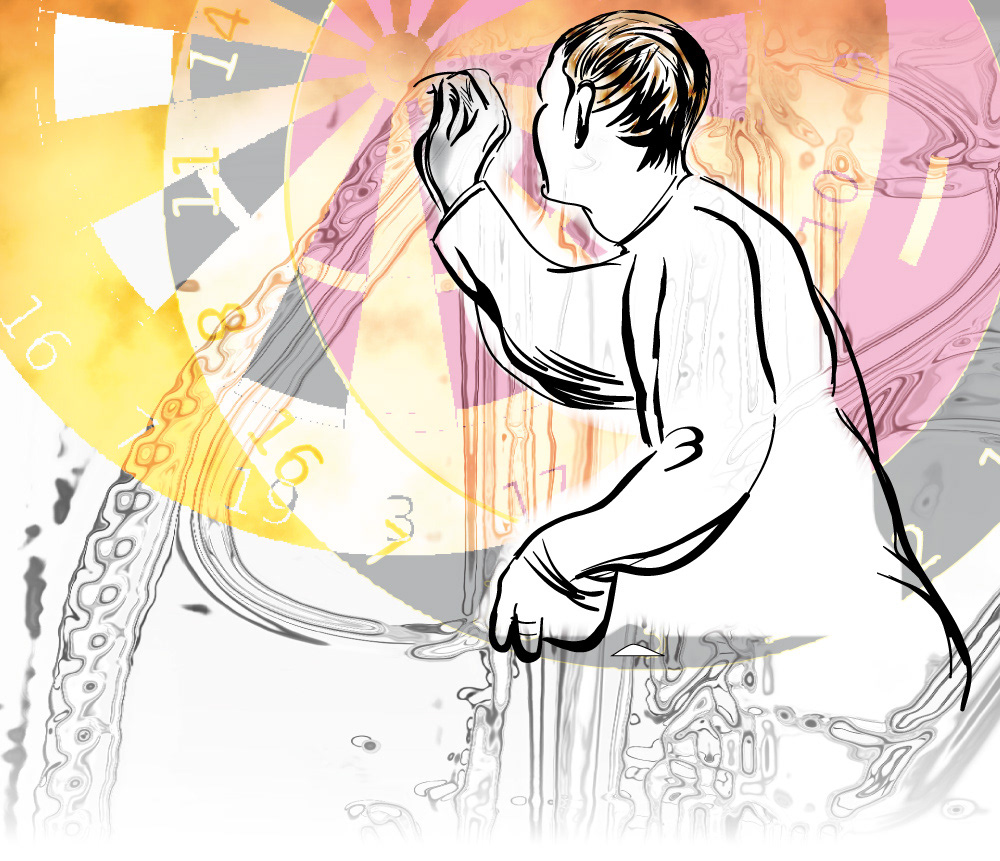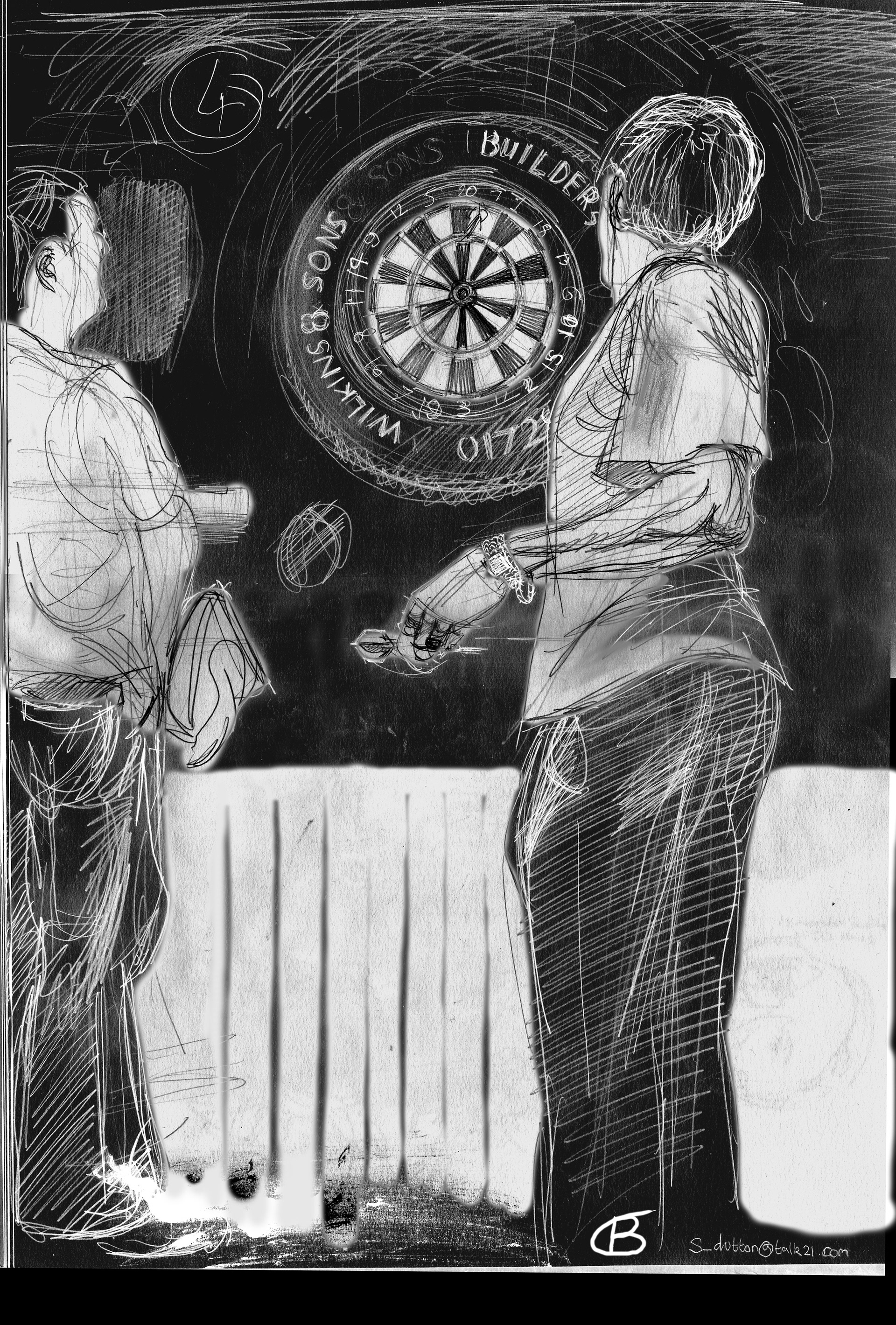 Suffolk or Norfolk open BDO Event Stuart. Whitlock was there too and I drew Him. He's on my FLIKR page He spoke to me and cracked a few jokes during his semi final as I was drawing him. What a gentleman.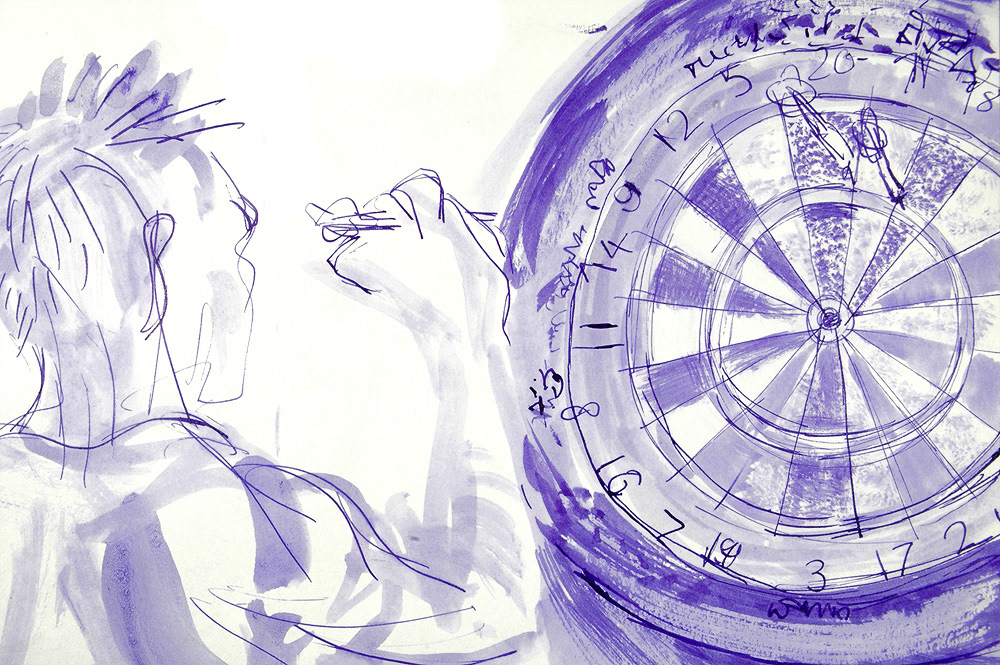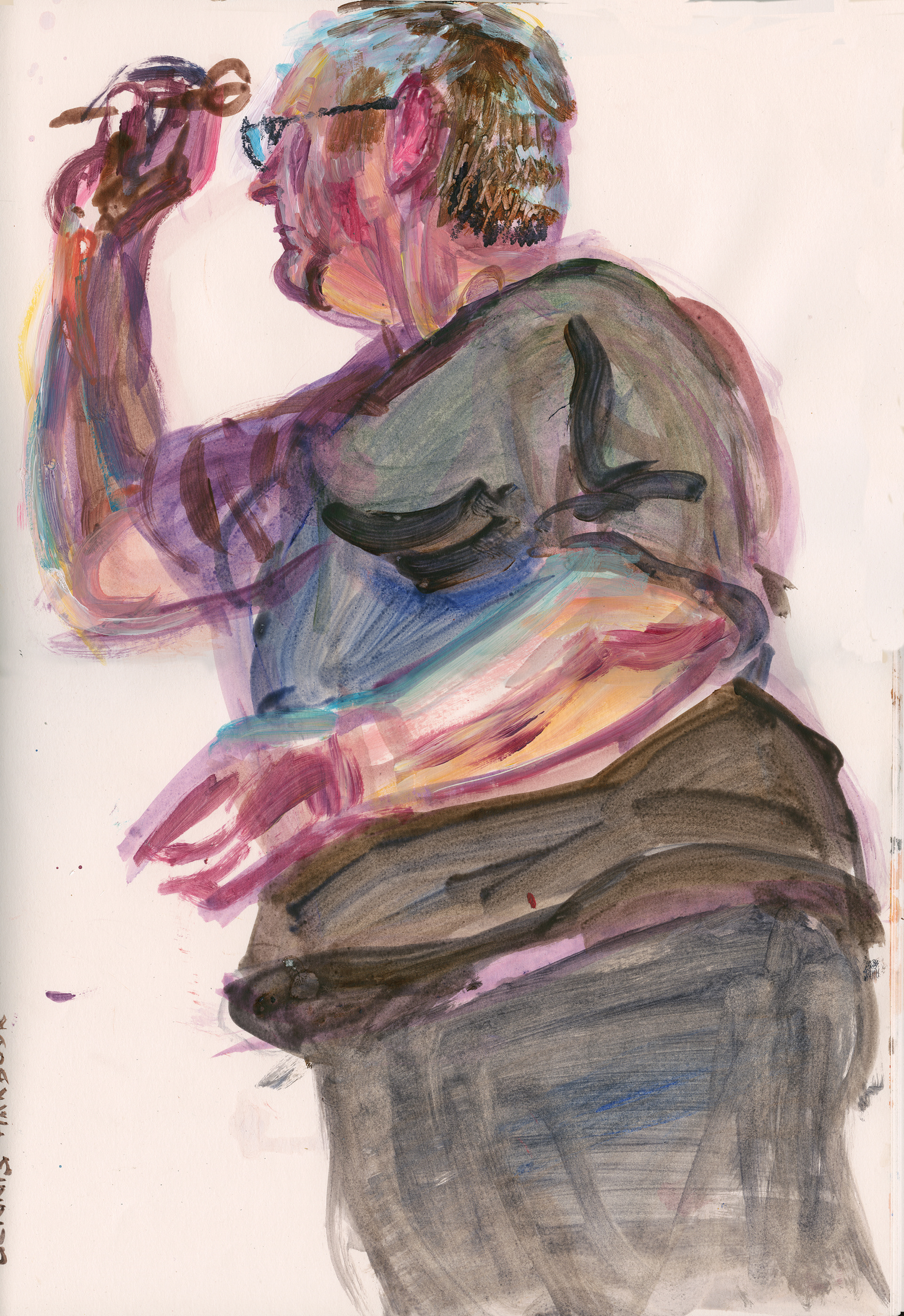 Dennis Harbour live at Cambridgeshire open
or Lincolnshire open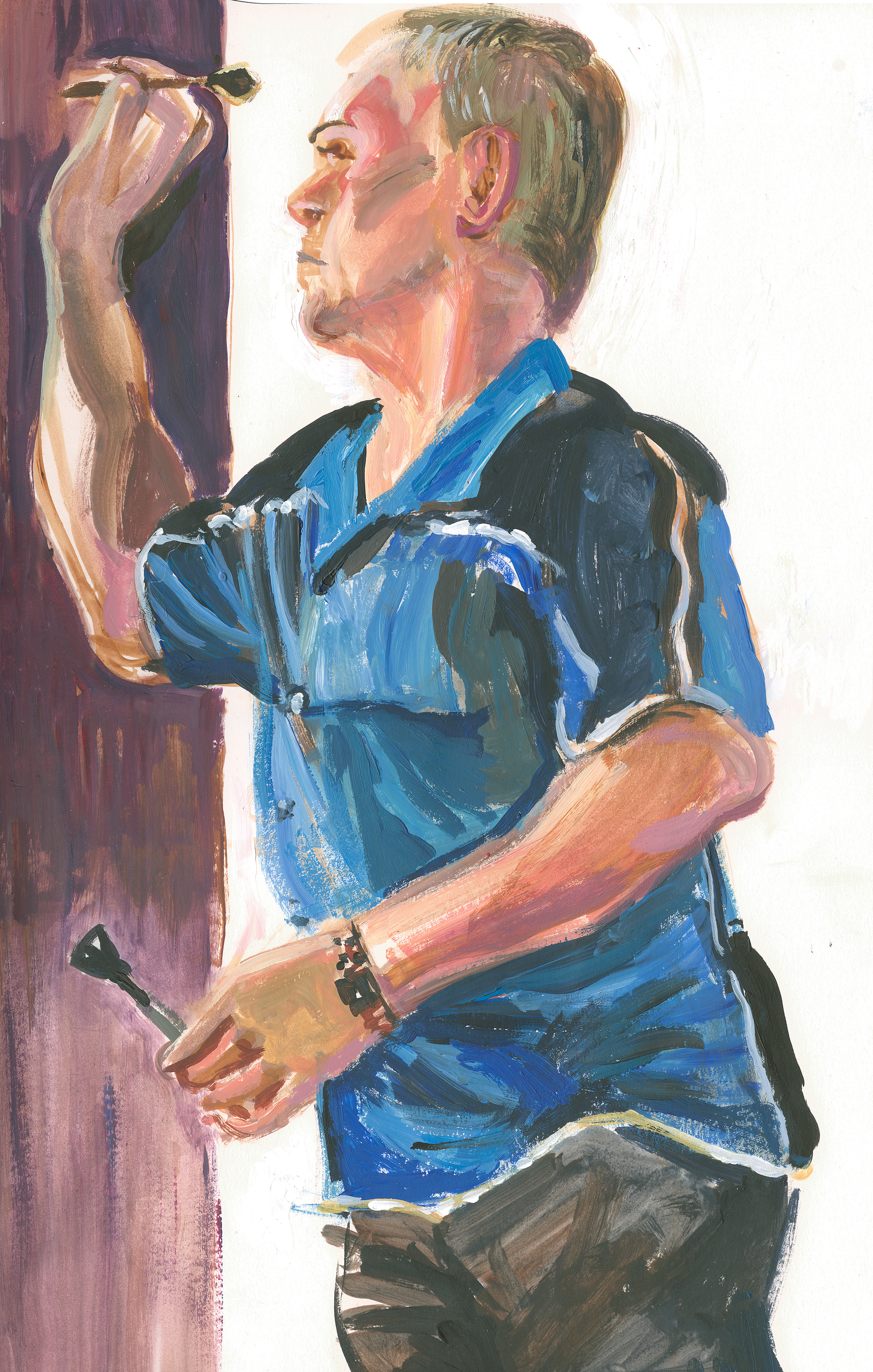 Eddie lovely at Lincolnshire BDO Event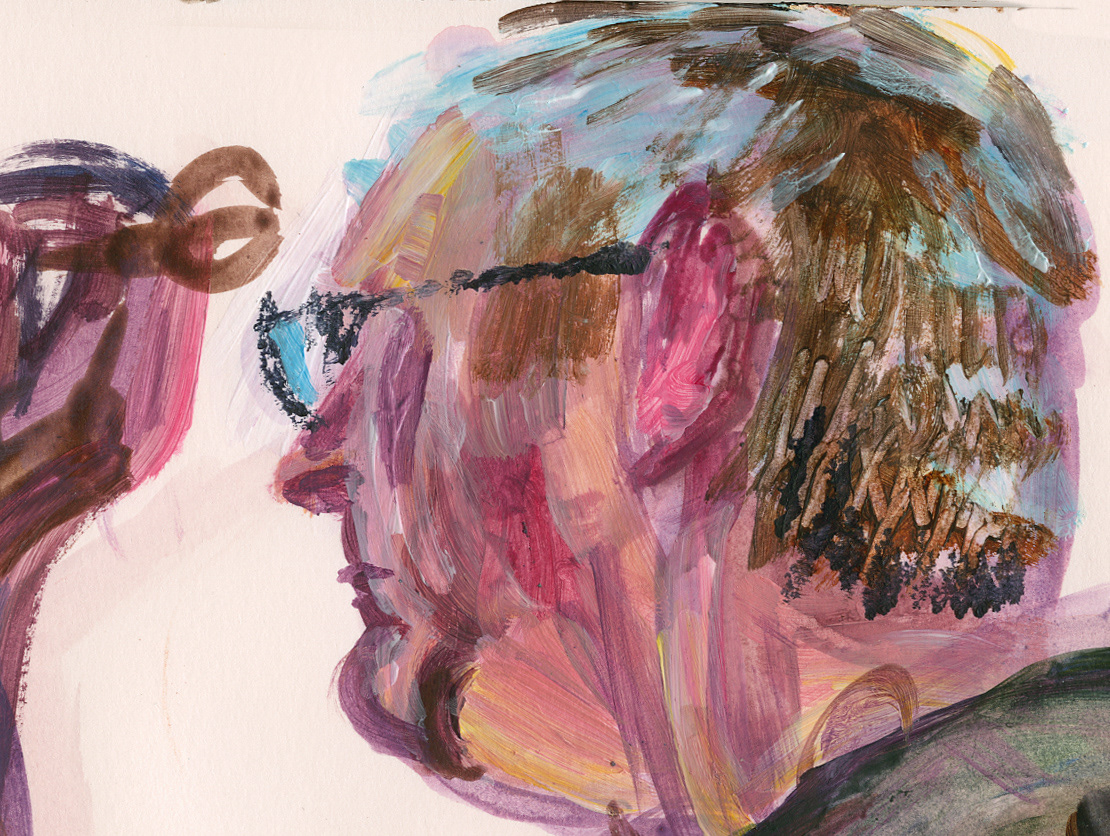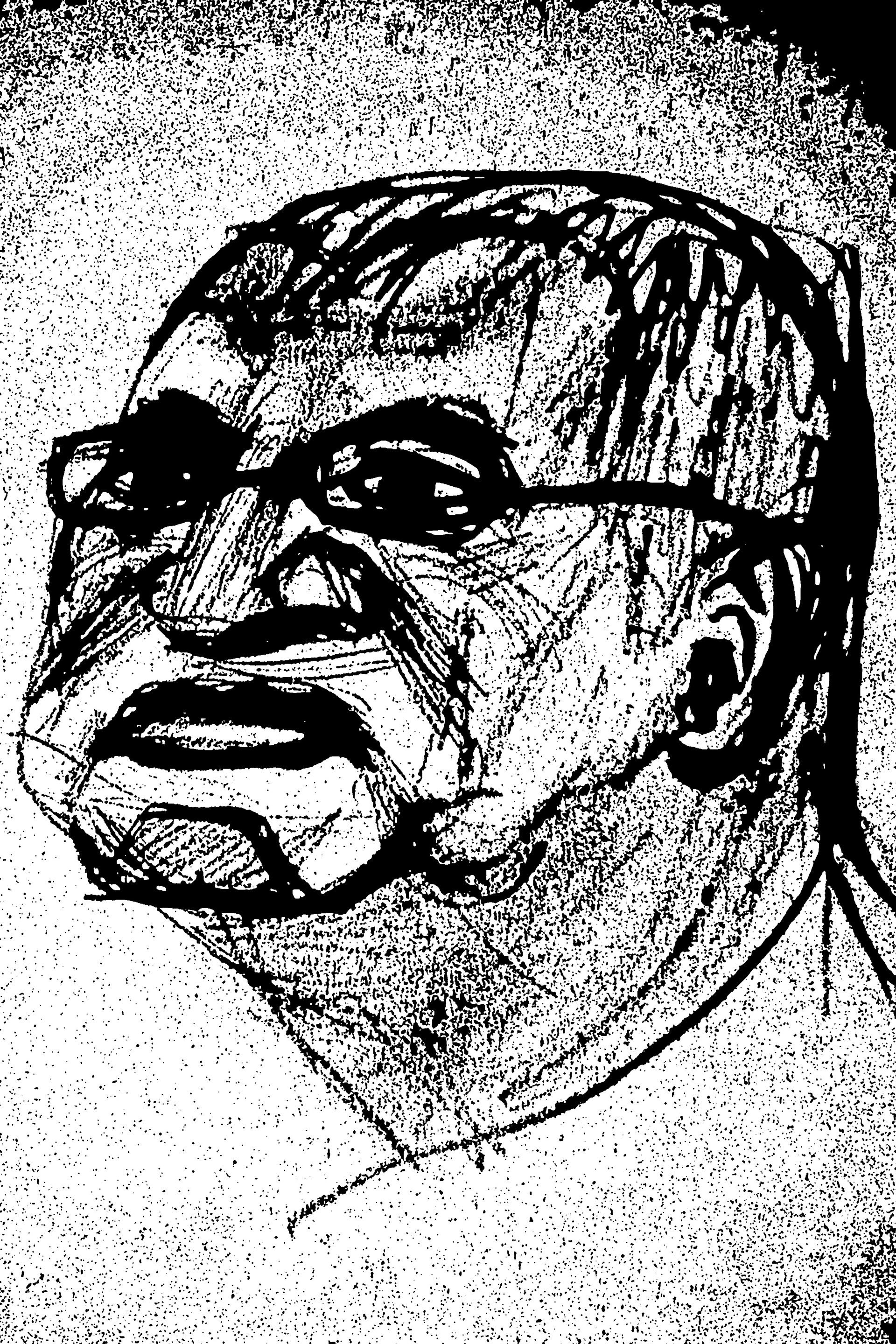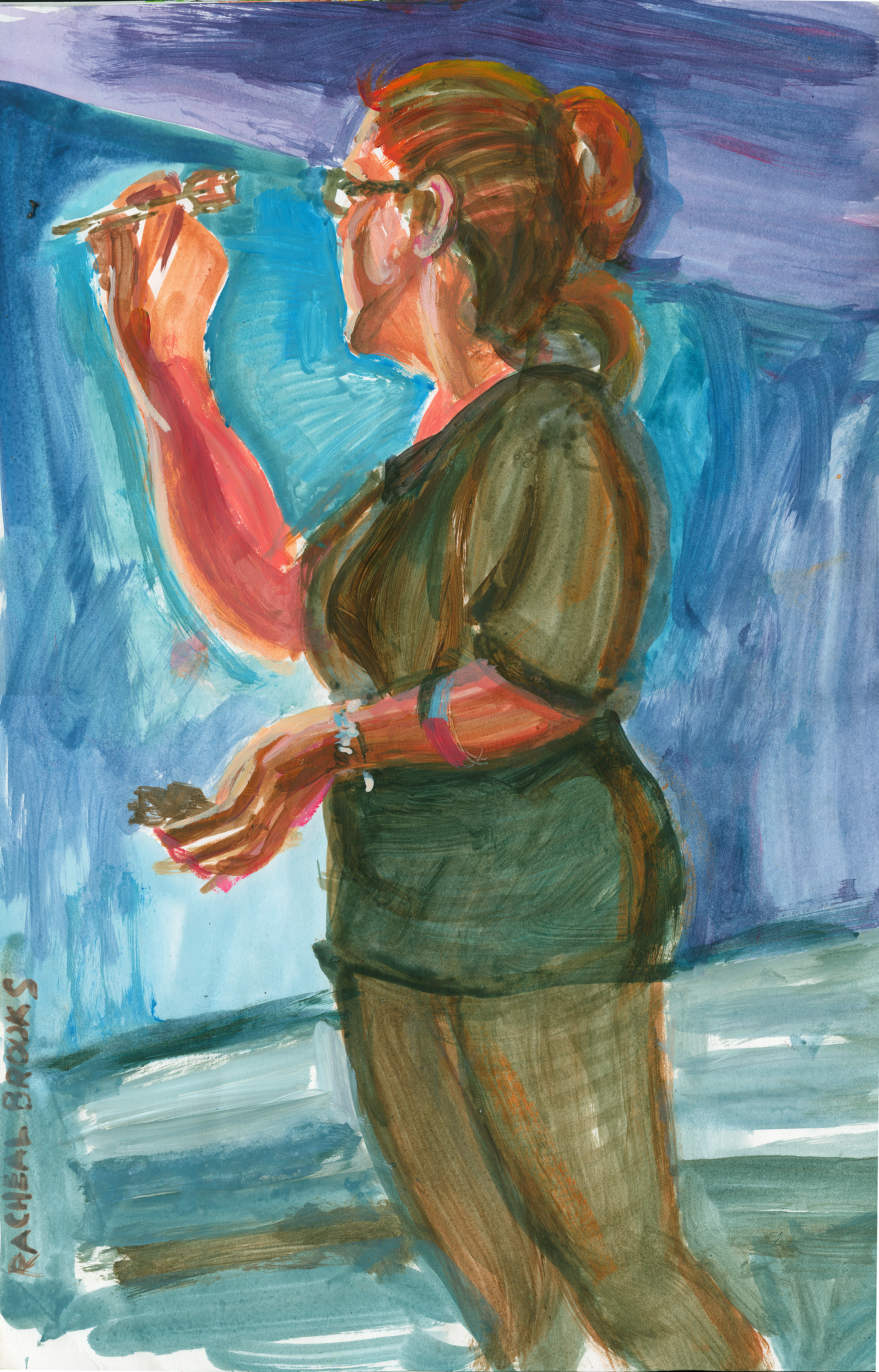 Rachel Brooks, she bought this off me at BDO event possibly Lincolnshire open at Gainsborough Football Club.